Please choose your country: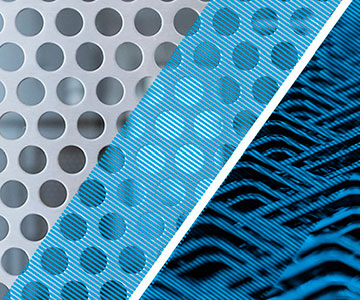 CONFIGURATOR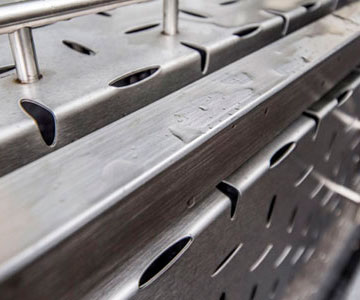 Perforated sheet
With MEVACO you are SIMPLY SUCCESSFUL
With our products and services we make your everyday life that little bit easier. You concentrate entirely on your customers, projects and jobs. Leave the rest to us and benefit daily from our straightforward cooperation.
Simply always

Our online shop is always open and always provides the all-inclusive prices. No matter when you want to research and configure products – our online shop is never closed.

Simply diverse

Our product variations are as diverse and different as you and your customers are. In spite of its diversity you will always quickly find the right product by using our search function and filters in our online shop.

Simply individual

At MEVACO even the most unusual customer requests are feasible. All our products can be customized by you and your customers as well as for every taste quickly and simply by using our online tools. From the simple cut to measure through to customized perforations, meshes and shapes.

Simply exact

At MEVACO you will find exactly the product you need, specifically as you need it and exactly in the quantity you require. Every product can be ordered from as little as one item in our online shop as well on the phone.

Simply available

With our speed in production, you are able to offer your customers all individual variants without long waiting times. You don't need a separate warehouse and you can still implement your orders quickly because we manufacture individually in a maximum of 4 days.

Simply binding

You can rely on our prices and delivery dates - in our online shop and on the phone. You just order and then everything happens automatically. You won´t have any stress with inquiries or uncertainties. Promise!

Simply real

At MEVACO people work for people. Should you have any questions or need help in selecting a product or using our online shop, we will happily assist you on the phone.